Tourist Entertainment Courses
Tourists entertainer Course: Become an entertainer!
TRAINING COURSES
Do you like languages, dancing, playing sports and working with adults and children?
Sign on to our Tourist Entertainer courses in Spain!
You can come from anywhere in Europe. Or, if you are ERASMUS, you can make your tourist entertainer course with Gesticio and join a job listing.
Our aim is to train professional entertainers so they can perform their duties mainly in the hotel field, in the tourism industry, a sector that is currently booming throughout Spain and Europe. In Gestiocio we are working in order that many of our students, after completing their training, can choose to develope what they have learned, joining a human group and working directly with guests, something that, over time, it's becoming increasingly rewarding.
After completing the course, capable students will recibe a certificate and join our job listing.
When it comes to make a contract, Gestiocio states preference for those entertainers who have received personalized training in our school and belong to our job listing.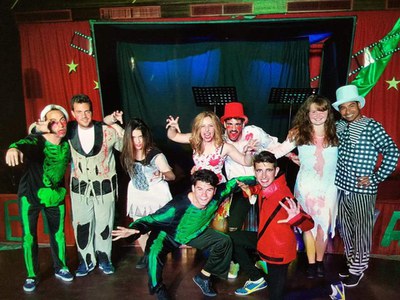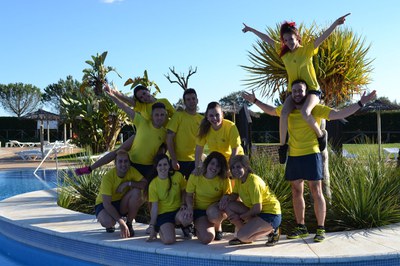 Tourist entertainer course will be carried out in our entertainment schools, spread throughout Andalusia and Canary Islands. In Canary Islands we provide lodging for students to take the Tourist Entertainer course. Tourist entertainer courses are for free and selection is done through a face-to-face interview, by skype or by phone.
Requirements for students:
High English level.
Sports and dancing skills.
Willing to learn.
Good presence and fitness.
Teamwork skills.
If you want to take a Tourist Entertainer course with Gestiocio, fill in the form in Entertainer Job and you will join the selection process.
We'll be expecting you!